Engineering - Our people & their work
Let's see what our employees say about us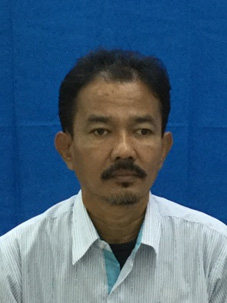 Penfibre Sdn. Berhad (Fibre Division)
Engineering
Joined July 2013
Senior Officer
Rashvin Singh A/L Manmohan Singh
After completing my first degree, I joined Toray as an Officer in the Mechanical Engineering Department. The most impressive thing about Toray is the training provided that has well-equipped me with higher technical knowledge and practical skills. Given the opportunity to supervise a group of technicians with minimal supervision of my superior, I have been able to develop myself in terms of leadership, communication and people-management skills. The most challenging part of my job is to deal with people of different levels on a daily basis. Apart from spending my leisure time with family and friends, I participate in the various sports activities encouraged and organized by the company, such as badminton and futsal, that helps to strike a work-life balance.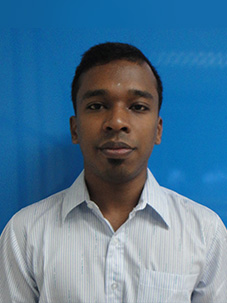 Toray Plastics (M) Sdn. Berhad
Engineering
Joined Jan 2011
Senior Utility Engineer
Khairul Anuar Bin Mat Safar
I am proud to work with Toray Plastics (M), one of the largest ABS resin producers in South-East Asia. As a Senior Utility Engineer, my main responsibility is to monitor the maintenance and efficiency of the plant utilities. This is of utmost importance so as to ensure smooth and flawless production processes. To achieve "Zero Utility Interruption", we deploy GEMBA to prevent abnormalities and improve our back-up system. My career goal is to uphold integrity, maintain safety and stability of the plant. I hope to be a role model to my subordinates.